Energy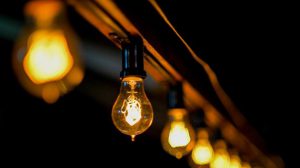 Utility energy management is not for the fainthearted nor the inconsistent. Clear effective communication is built on reliable data harvesting and sound technical scoping. This approach prevents an enormous amount of frustration. The key driver to good customer-centric utility services, is to engender clear understanding of charges and consumptions contained  in the monthly bills presented to all end users. Energy costs are highly punitive in South Africa and requires responsible management and smart partners. Meter-It fills this space.
Water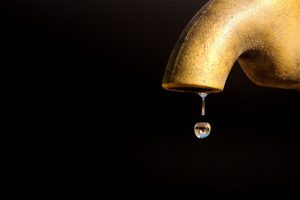 We understand the compounding impact of seemingly innocuous drips and dribbles. Although water does not always feature as prominently as energy in utility discussions – it's importance both as a scarce resource and it's future cost escalation cannot be ignored. We offer groundbreaking over-arching technologies on existing mechanical meters to enable smart data harvesting. This ensures that asset stranding is avoided.
Gas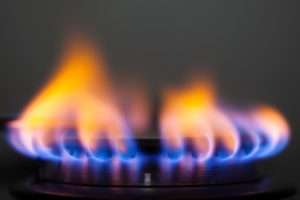 Johannesburg boasts the only remaining utility with piped natural gas in South Africa. A fascinating gas pipe network which spans the old city – enabling about 35,000 gas fired apparatus through approximately 7500 points of supply for Domestic, Commercial and Industrial use. Meter-it was proud to be the preferred data harvester for Egoli Gas and held a medium term 8 year contract with the company due to a proven track record and an innovative service offering. Our allowed SLA-based margin of error on a footprint of almost 8000 meters was a mere 10 (ten meters) – we consistently came in well below that.